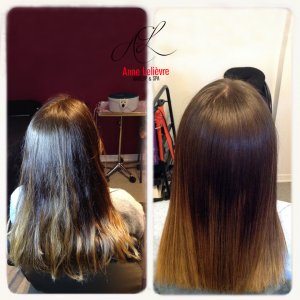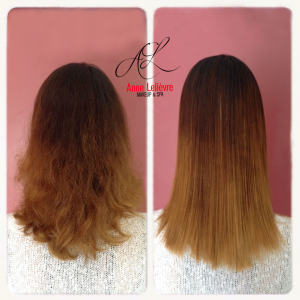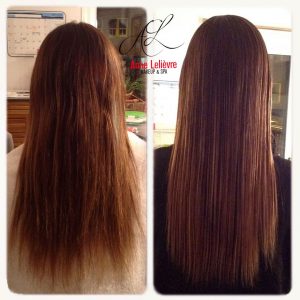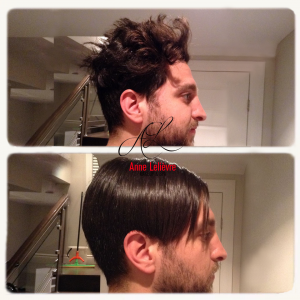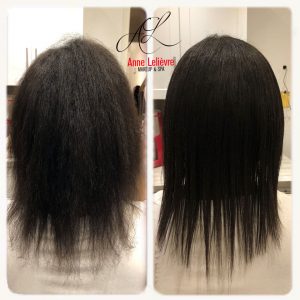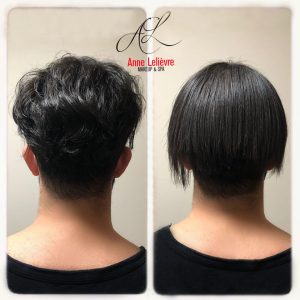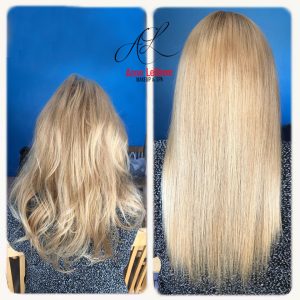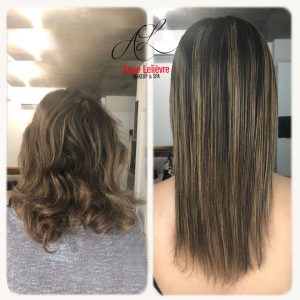 Unlike Japanese hair treatments, Brazilian keratin hair treatments do not leave your hair unnaturally straight. They are restaurative treatments that reconstruct hair, producing frizz-free locks for all types of hair. The antioxidants hydrate and stengthen by penetrating the cuticle. This makes broken, frizzy and dull hair a thing of the past. Our products are rich in enzymes and protein, leaving your hair soft and smooth for up to 20 weeks and of course, don't contain any formaldehyde.
As for hair botox treatments, each treatment refreshes and hydrates the hair and helps to close raised hair cuticles to help protect the hair from outside elements. This helps hair porosity, increases manageability, reduces frizziness and helps hair feel smoother and softer. You will notice the increasing benefits after each treatment. Moisturize and repair dry, damaged hair with our powerful, rejuvenating hair botox treatments with vitamin B6 and panthenol.
Prices vary depending on the length and thickness of the hair.
Chin: $125+
Shoulders: $150+
Underarms: $175+
Elbows: $200+
Lower back: $225+