mobile beauty salon
luxury at your doorstep
glossy shiny hair
Luxurious hair treatments
Want to have beautiful, healthy, shiny, silky hair? We now offer 5 different hair treatments!
– Brazilian Keratin Treatments
– Organic Hair Botox
– Nanoplastia (Keratin Treatment + Hair Botox)
– Taninoplastia (Obtained by the maceration of grape skins, oak and chestnut)
– Enzymotherapy (Taninoplastia + Enzymes)
Wondering which one to choose? Each one is explained here in detail.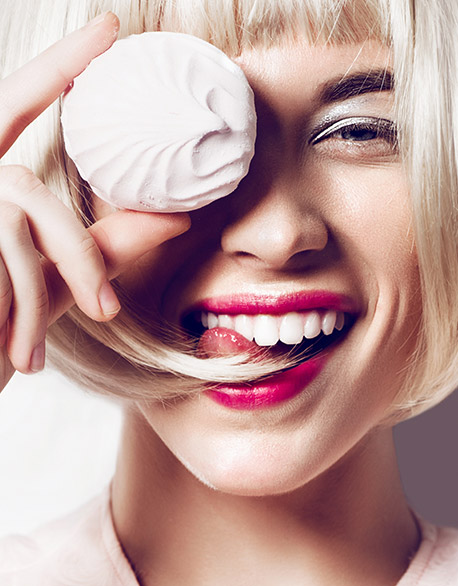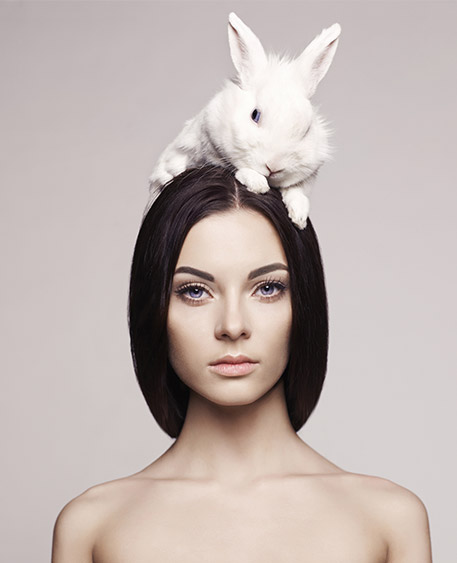 shine from head to toe
professional makeup
For business or pleasure, red-carpet events, drag queen transformations, weddings, reunions, debuts, funerals, graduations/proms/homecomings, bar/bat mitzvahs, sweet sixteen, anniversaries, baby and bridal showers, theme parties, galas, holiday parties, birthdays and photoshoots.
revitalizing beauty
pretty glam lashes
Lash lifts make your lashes seem longer and more curved. They allow you to spend less time putting on makeup. Another benefit of a lash lift is it resists heat, wind and humidity. The eyelashes are curved for 6 to 8 weeks. There is no maintenance! Unfortunately, it does not lengthen or thicken the lashes. The end result depends on your natural eyelashes.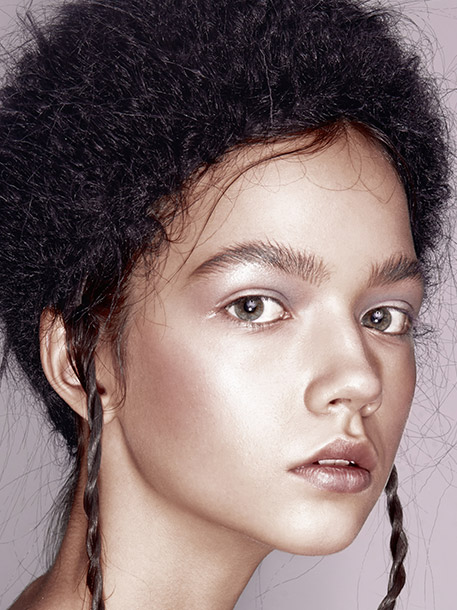 permanent makeup and microblading
time to treat yourself
No need to go to beauty salons, permanent makeup for your eyebrows, eyes, lips and beauty marks and microblading for your eyebrows are now available in the comfort of your home.