Top 10 Unbeatable Secrets To Improving Your Skin Tone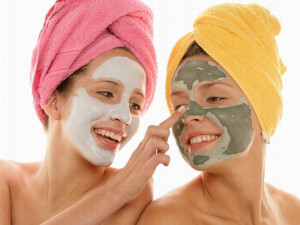 If you want to put your best face forward, nothing is more important than your skin. These tips can significantly improve your skin tone and help you recover from blemishes and scarring. ­
Slap on some sunscreen
Even if you're not burning, daily sun exposure can add up to major skin damage. If you need more­­­­­ proof of the protection provided by sunscreen, just check out this viral video: https://www.youtube.com/watch?v=o9BqrSAHbTc
­­­­Breathe easy
Acne breakouts, as well as more serious conditions such as psoriasis and rosacea, are linked to stress. That means that when you aren't feeling great, neither is your skin. So whenever you are feeling stressed, take some me time to guarantee your skin tone doesn't suffer.
Wash your face twice a day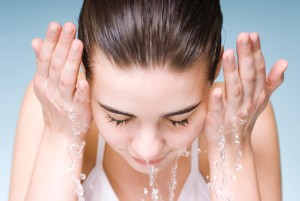 In fact, the golden rule for better skin tone is to wash your face two times a day: once when you wake up and once right before bed.
Know your skin
Take the time to get to understand your skin and make sure you use the appropriate products.
Experiment with natural face masks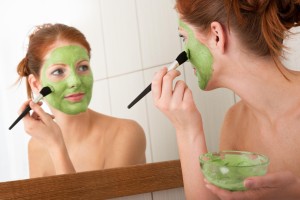 Face masks can be a luxurious vacation for your skin. Try something with oatmeal for exfoliation, lemon juice to help balance your pH, or honey to moisturize dry skin.
Don't over-do it
Excessively washing your face can actually lead to more oil build up which means, you guessed it, more zits.
Keep your skin hydrated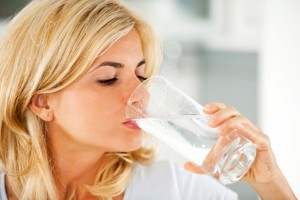 Did you know that our skin is over 60% water? That means that if you're dehydrated, your skin is going to suffer. Keep your skin looking great by drinking at least 8 glasses of water every day.
Take a hands-off approach
Touching your face can add the very dirt and grime that causes blemishes in the first place, so do your best to leave your face alone.
Indulge in a facial steam
Placing your face over a bowl of steaming hot water, with a towel draped over your head, is not only a relaxing experience for you, it also benefits each and every one of your skin cells.
Avoid too much make-up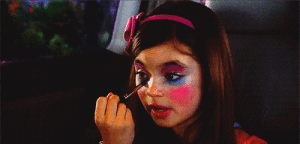 It can be really hard to see uneven skin tone and not try to even it out… but sometimes your best option is to avoid clogging up your pores with make-up. If you're absolutely 100% going to use foundation, try to use a light product that won't clog your pores.